Here's what you get as a member: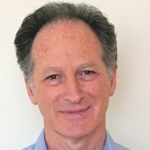 Me! I'm here to help you directly, in whatever way I can. With more than 20 years of mindfulness practice and its application at work, I can guide you with real skill.
Tools
The Starter Kit: a simple introduction to mindfulness and a couple of core practices, as animated videos.
The Stress Check tool: helps break down the things that cause you stress into manageable chunks, then gives some suggestions about what to do next.
Weekly podcast: each week we'll offer a new guided practice or contemplation. See example.
Weekly new instructional video: with practical stress management tips - see example on my You Tube Channel
Five to Nine: an app with a daily one-minute mindfulness reminder.
Guest webinars: monthly lunch-time webinars on specific subjects, often with a guest panel member.
Facebook group - members can join a private group to interact and support each other and get help from Simon.
Loads more resources: links to great videos, articles, posts and podcasts and guided meditations.
You get it all for just £9 per month, and can cancel any time (prices held until June 1st only. Then everything is changing, more on this soon).
Courses
You can work through and repeat any of these online courses at times that suit you. You can also join a guided full course with webinars such as the 6 week Foundation course.
The Taster course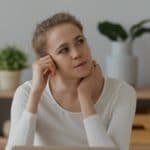 This short course introduces what mindfulness is, how it works, and includes a few short practices that you can start using right away.
6 week mindfulness foundation course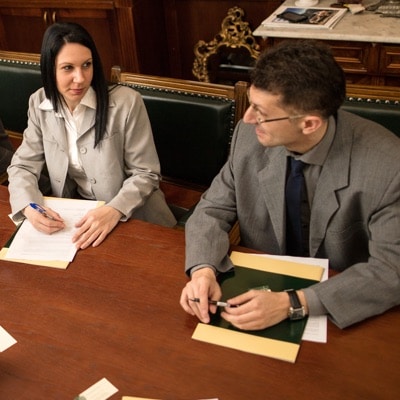 This course will take you through a guided programme of core mindfulness skills.  You can also join a series of interactive webinars to get direct help and guidance (upgrade required).
Mindfulness at work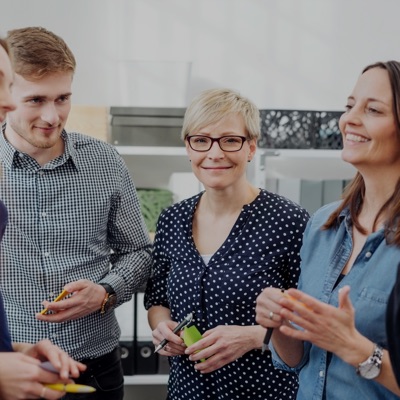 This course is a critical add-on for anyone experiencing stress at work.  It builds on Foundation course skills to cover elements such as managing workload and better interactions with colleagues and clients.
Mindfulness for Fostering & Adoption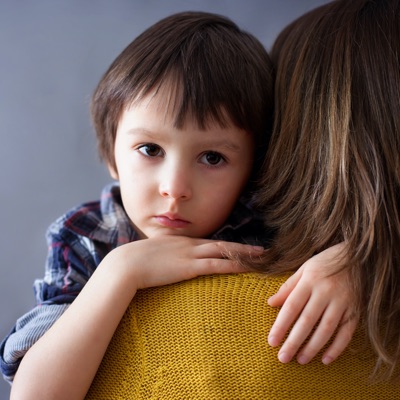 This 6-week course is designed for carers and support workers involved in the care of children in fostering and adoption, and includes exercises for kids (upgrade required).