Nov 11th notice - we are being spammed so payments are temporarily switched off for your and our protection.
Sleep better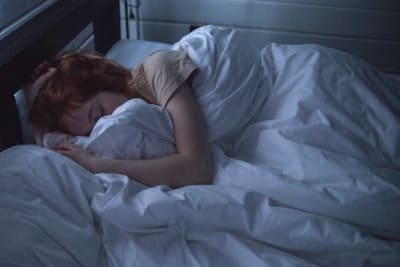 £57
Guidance on best practice for sleeping better, plus guided meditations for bed time by Simon, mindfulness practices if you wake in the night, and the amazing opportunity we can find on the first breath of the day.
Audio bundle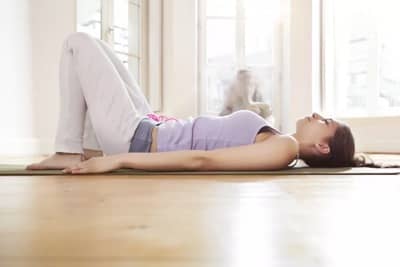 £37
A bundle of 17 downloadable guided mediations and core practices read by Simon, including breathing, body scan, hearing, loving kindness, and a few book chapters. Simon's voice is considered very calming.
Manage stress at work

£397 coached or £137 self-led
A 6-week course. Learn how to stay calm, focus, and get on better with clients and colleagues. Cope when things get overwhelming and the pressure is on. Develop better emotional intelligence, avoid conflict, flourish with new challenges, and re-find your purpose.