One-day home retreats May 2020
'The foundations of tranquillity – preliminary practices to help us discover the stillness that lies beneath our everyday worries'
Friday May 15th : This precious life - celebrating being alive and conscious
Changed to  Sat. May 23rd : Impermanence - recognising that the present is always a becoming
Changed to  Sat. May 30th : Interbeing – surrendering to interdependence and abundance
Retreat programme: all activity will be on a new Facebook page
Evening before: see video and notes to orientate, commit, and begin the retreat
7.45am: self-led yoga (I suggest a 30 min programme using the Yoga Studio app)
8.30am: Join the livestream meditation session
10am: livestream class, teaching and instructions for the morning
2pm: livestream class, questions and instructions for the afternoon
8pm: livestream class, questions, review, final meditation and dedication
The day should as far as possible be in silence:
turn off your mobile phone and do not use the pc, except for classes
negotiate with the people you live with, explain why you will talk very little and only for essential communication (and make this communication loving and skilful)
do not watch tv, read, chat, work, do diy etc - do nothing!
perform all daily tasks with enhanced attention
Whilst instructions will be given for practices in between classes, you will take responsibility for organising your practice and meals, exercise etc, to complement the retreat theme.
Classes will be recorded and can be viewed later. Other materials such as guided meditations will be available for download. This page will stay open for one week; a private resource for retreatants only.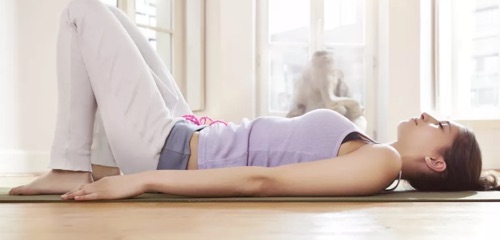 Price: suggested donation £50 per day
Got questions? Email Simon
Booking: please complete the form below (refresh the page if not showing) and send money with booking (non-refundable within one week of retreat day). Places are limited.
Send donation either:
via Paypal to simonmichaels27@gmail.com
or by bank transfer to  089300 14485271.